It's been quite some time since I updated this blog... figured the best way to kick start it back up would be to do a quick & simple photo share :) These are our most recent family pictures that we had taken for our Christmas card. Enjoy!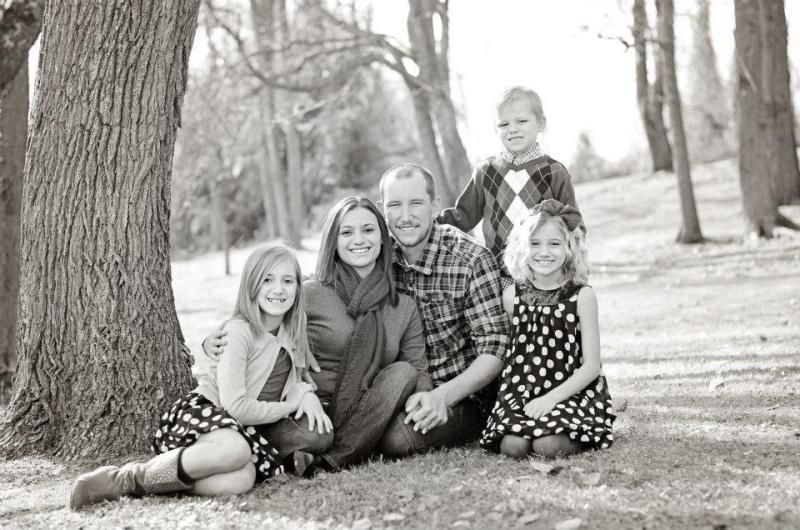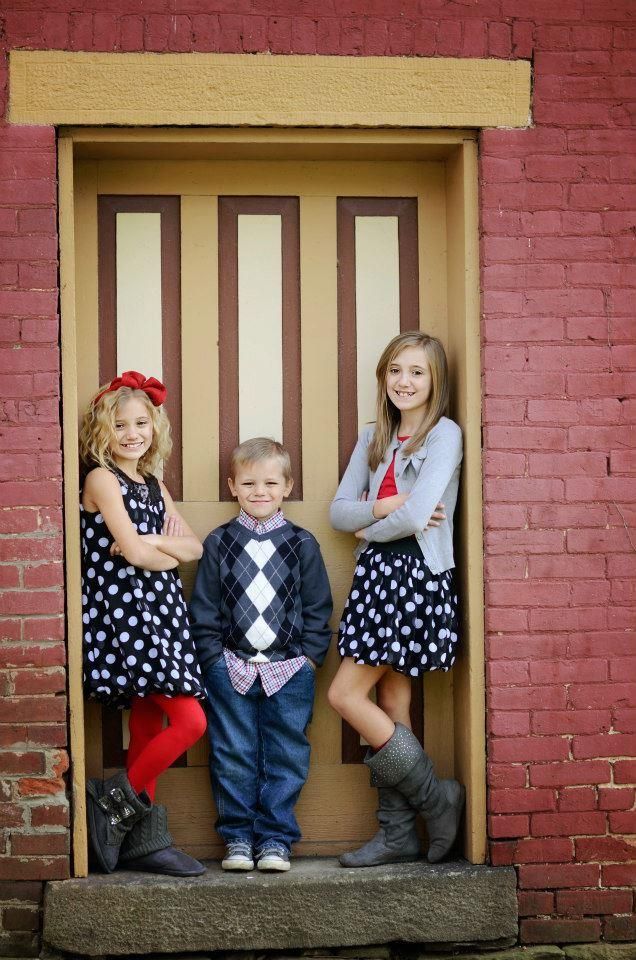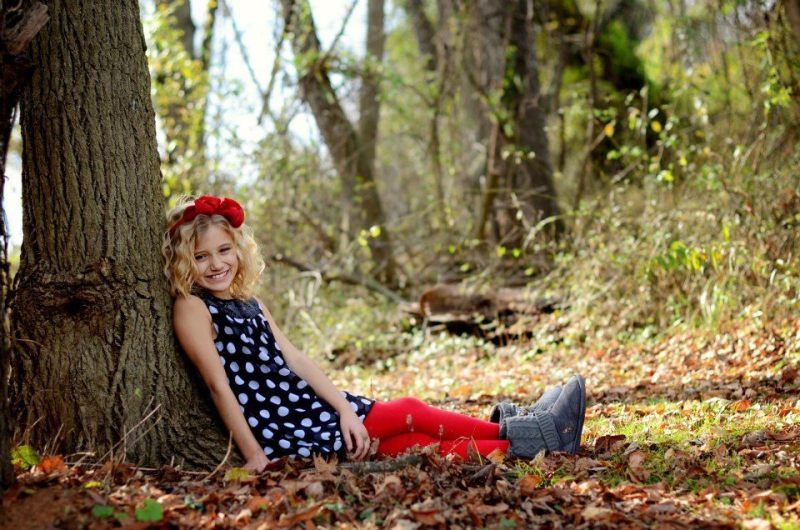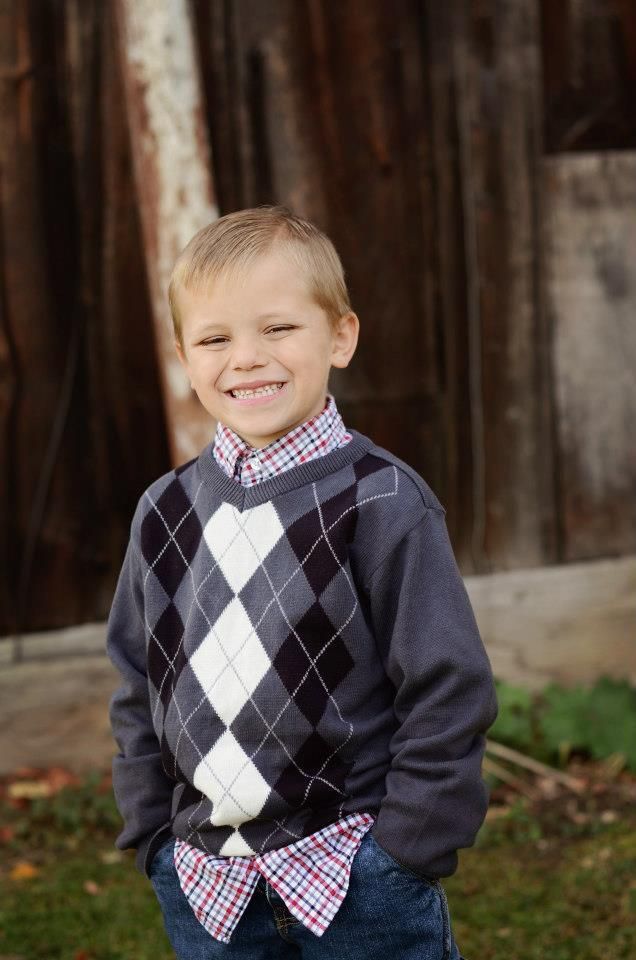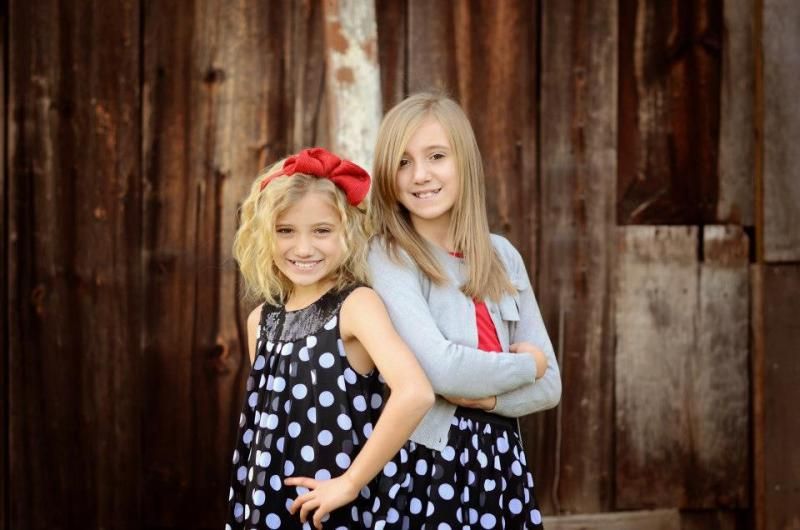 *This year's photos were taken by the wonderful Shannon Moncini of Simply Photos by Shannon (Fayette City, PA).
To contact Shannon or find out more information on her services, click here.
-A